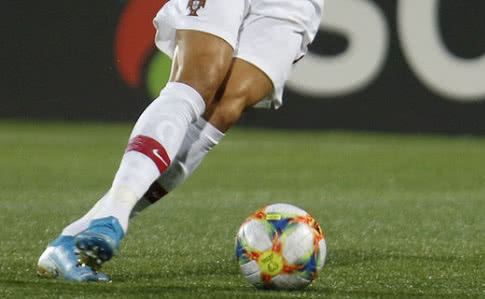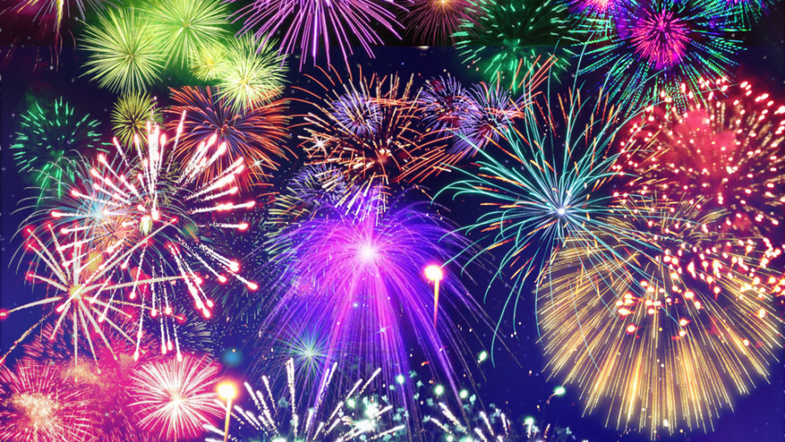 Live Music canceled until further notice!
Due to the new COVID-19 regulations enforced by the BAG we no longer may host Live Music.

We guarantee that we will be back with our karaoke as soon as these restrictions are lifted. We encourage you to practice singing in the shower to ensure your voice is trained for the comeback! You are still welcome to enjoy dinner and drinks any day of the week at Cooper's!



Due to the new Covid-19 Regulations we will be placing reservations for more than 4 people on two separate tables! We promise to try keep you as close as possible, obviously separated by plexiglass! Looking forward to seeing you soon!
Schaffhauserstrasse 359, 8050 Zürich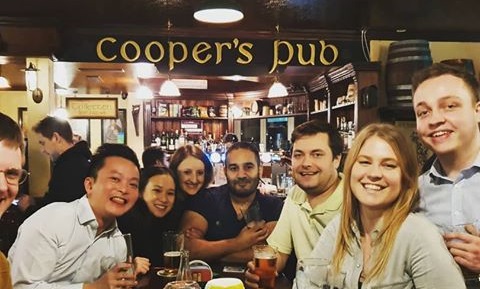 Schaffhauserstrasse 359, 8050 Zürich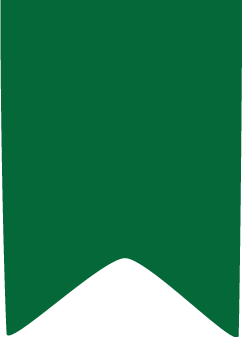 Come visit us, Your Majesty. Our pub will delight you with good music, delicious drinks, and unrivaled cuisine.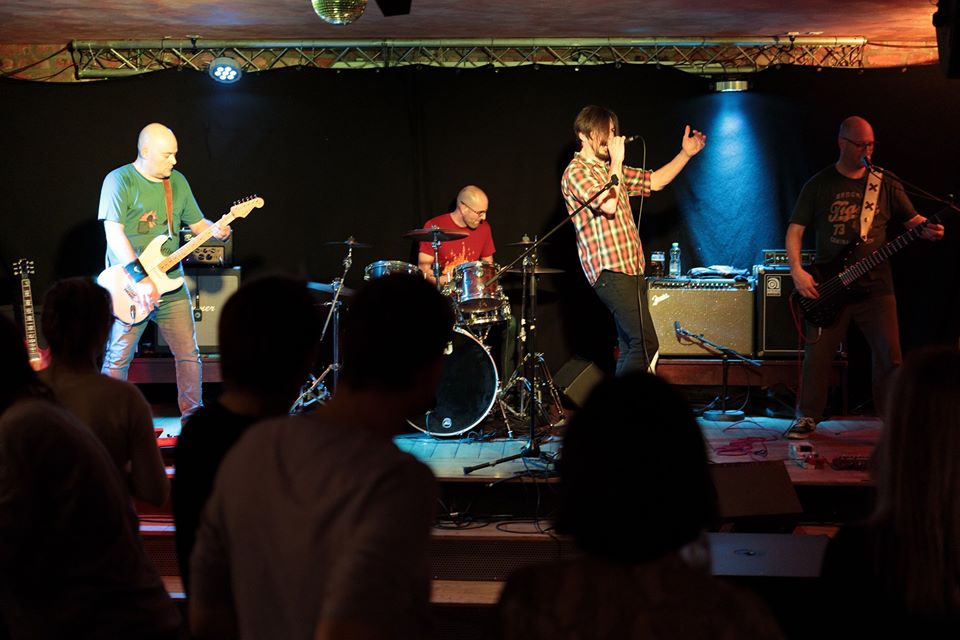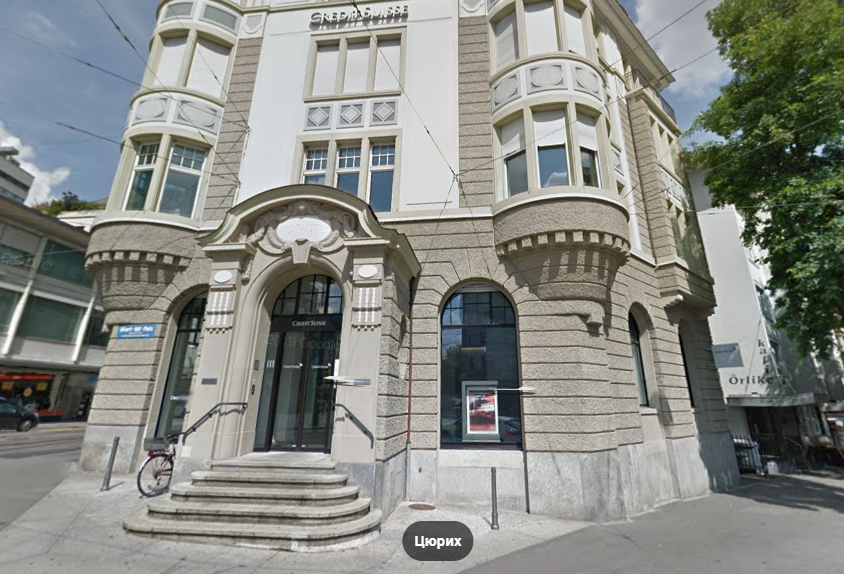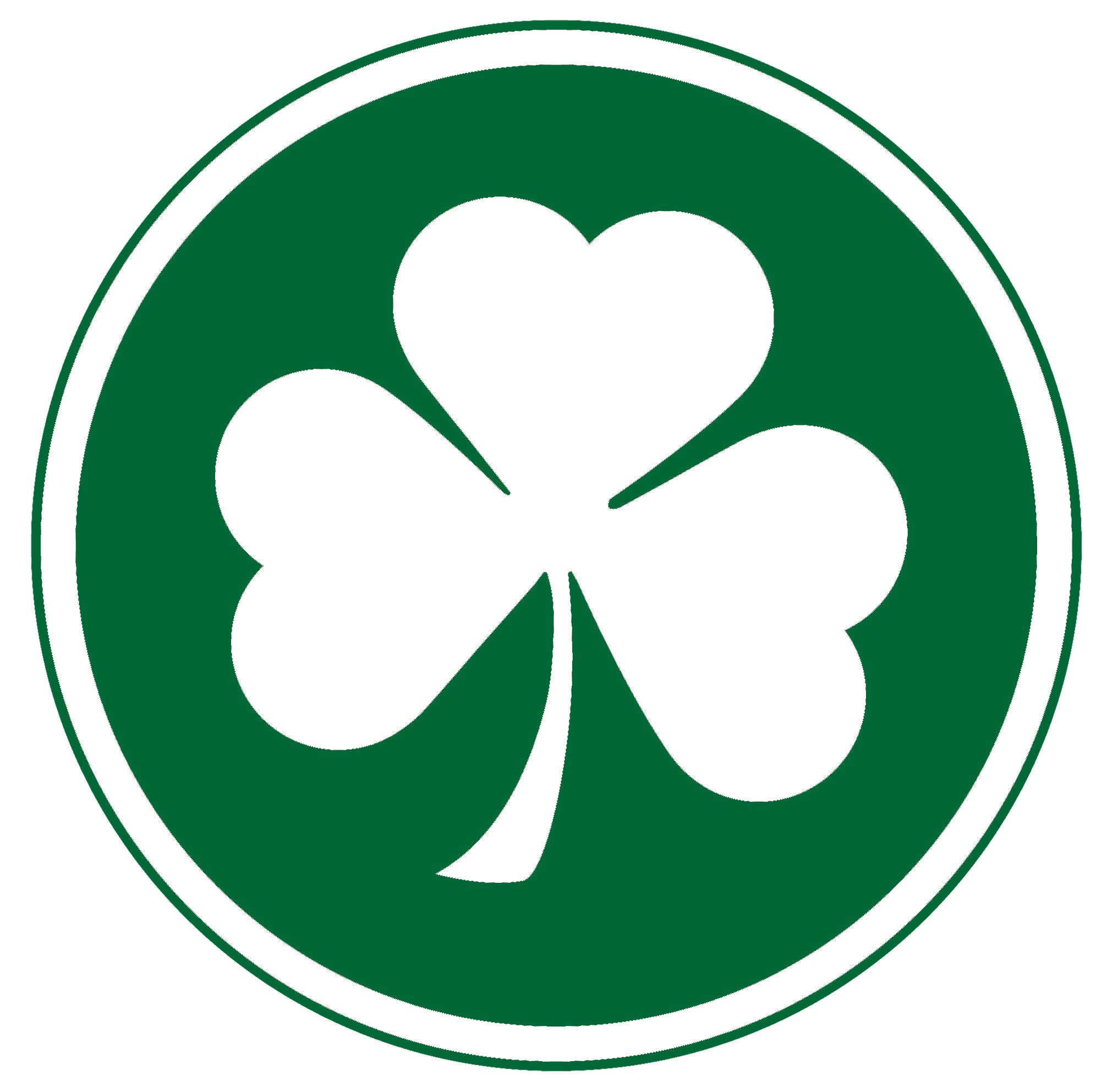 SATURDAY LIVE MUSIC PARTY