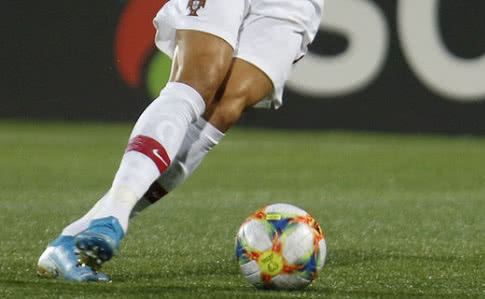 RaveUp
The origin of Rave Up goes back to 1979. From 1980 to 1983 Rave Up was often to be found on Swiss stages in three different line-ups.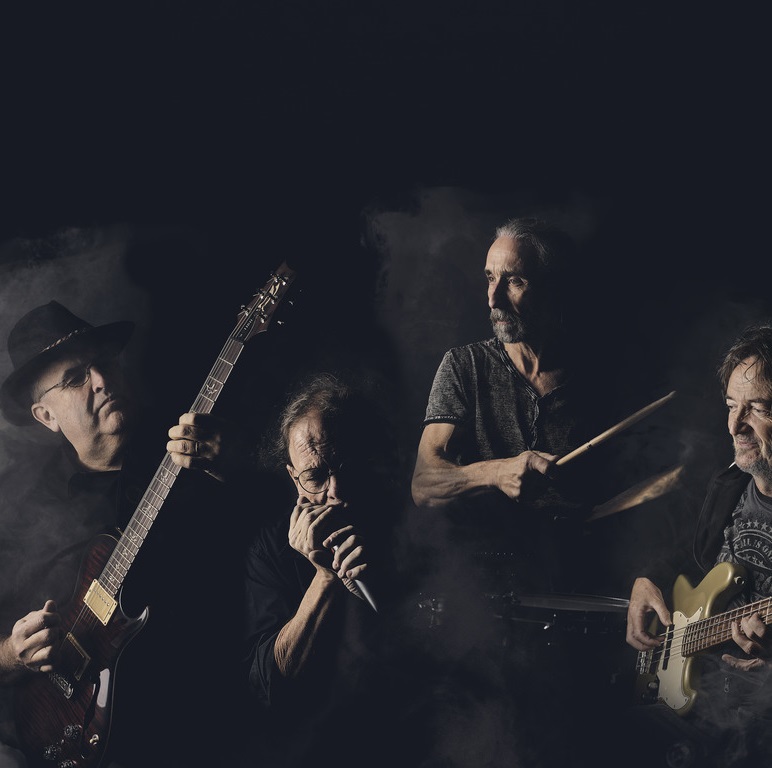 Caffeinated Rock&Roll
Rock and roll containing caffeine. What can that mean? Rhythmic guitar riffs and groovy beats that invite you to dance. Like after a strong cup of coffee. Raid 409
Raid 409, as the name suggests, stands for an assault-like attack with potential for conflict at all levels of the art of having fun without inhibitions.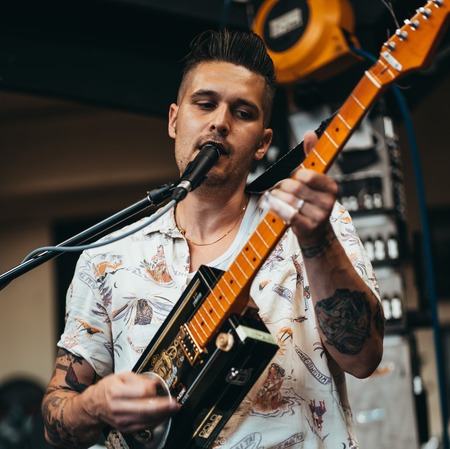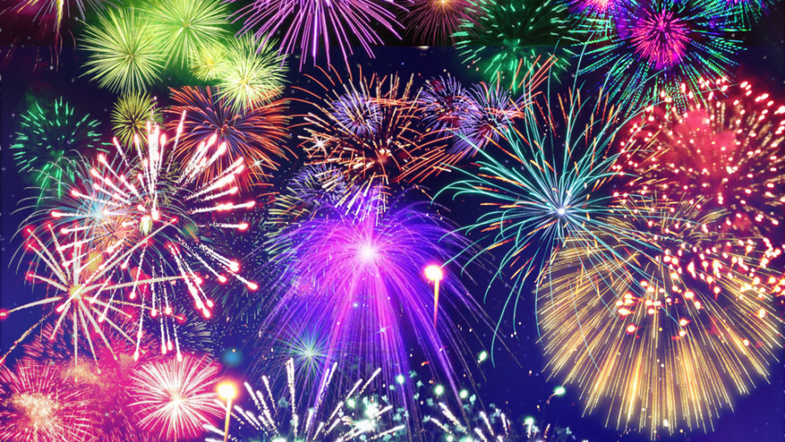 Schaffhauserstrasse 359, 8050 Zürich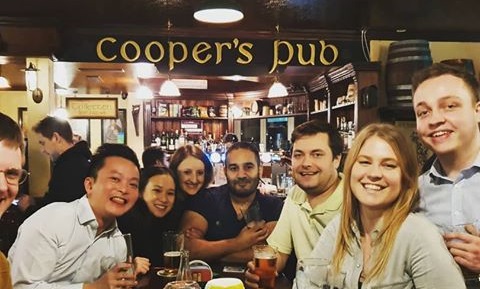 Schaffhauserstrasse 359, 8050 Zürich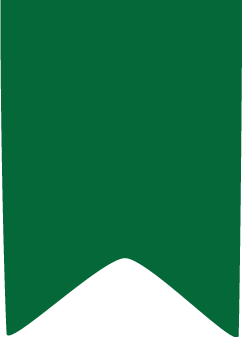 Come visit us, Your Majesty. Our pub will delight you with good music, delicious drinks, and unrivaled cuisine.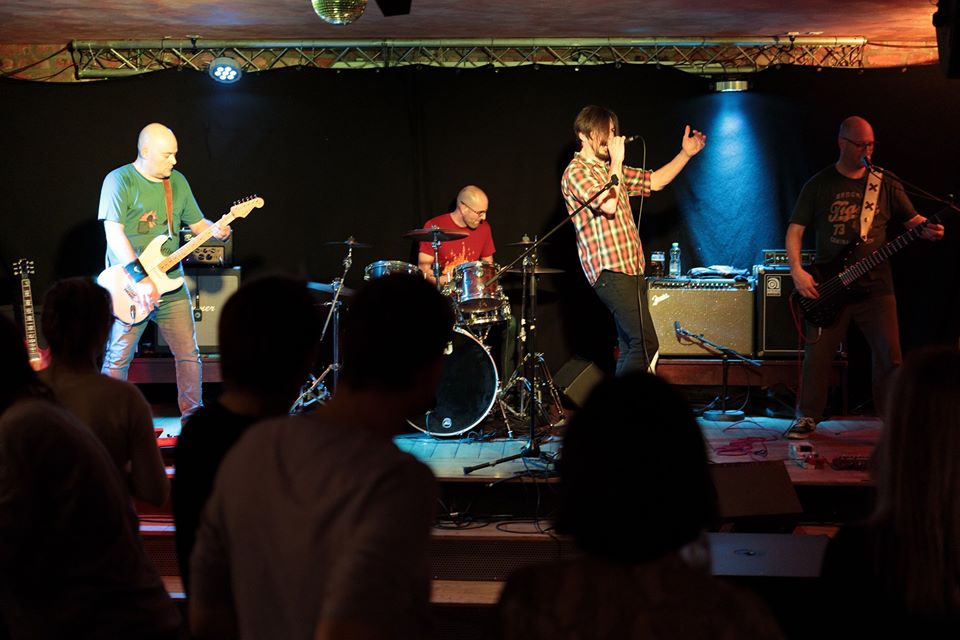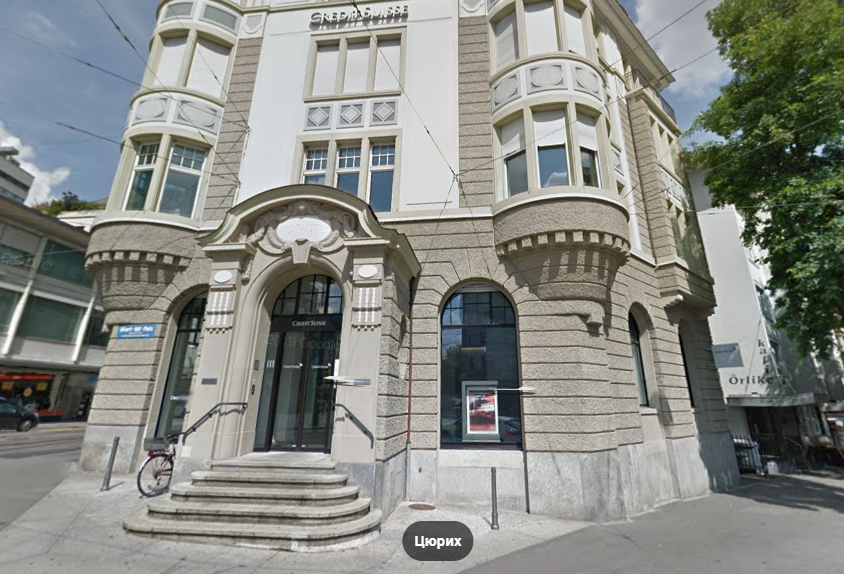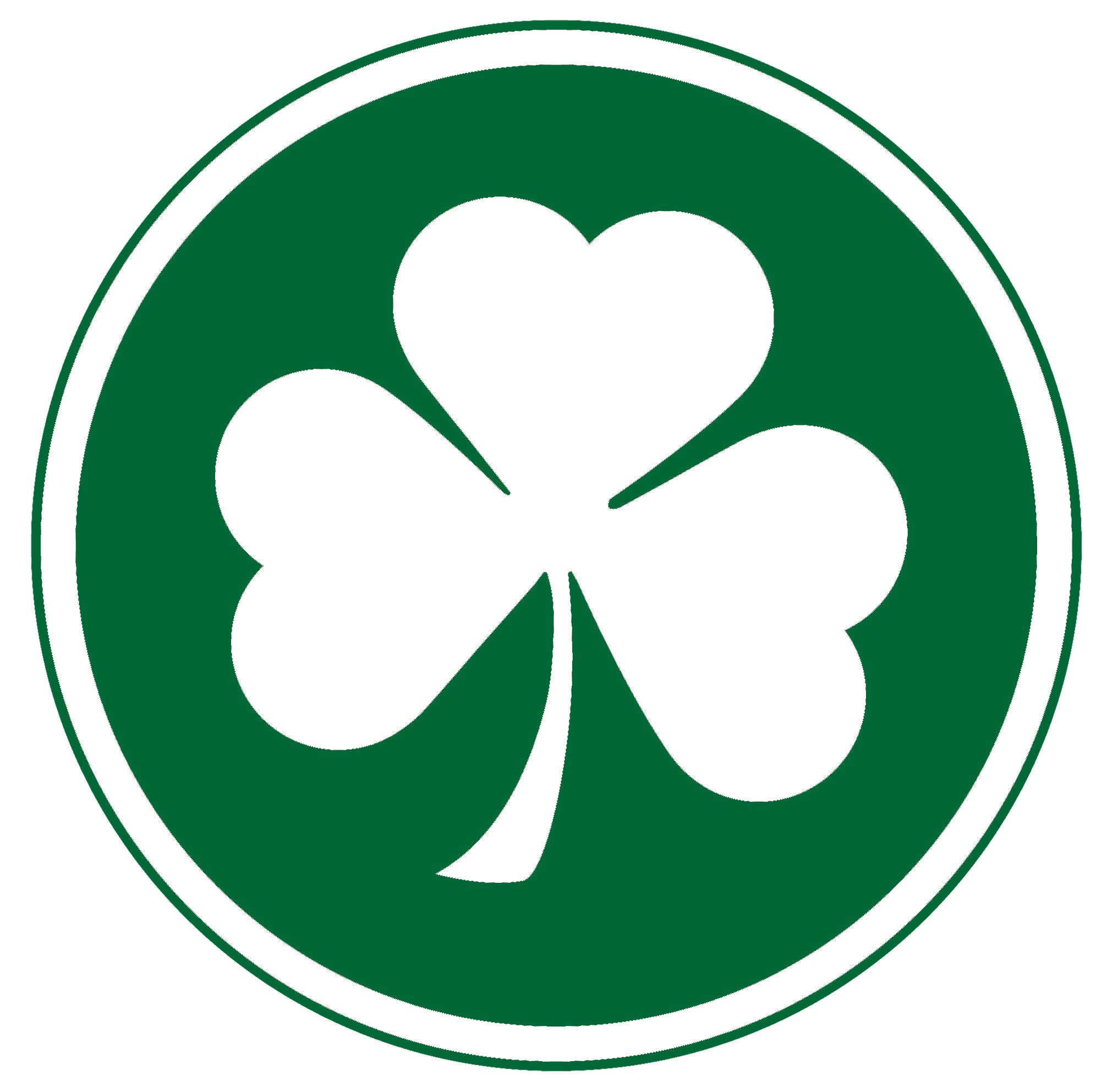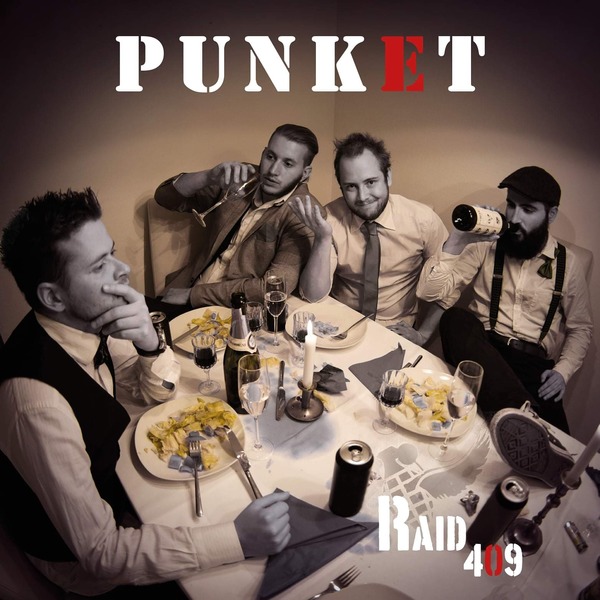 SATURDAY LIVE MUSIC PARTY