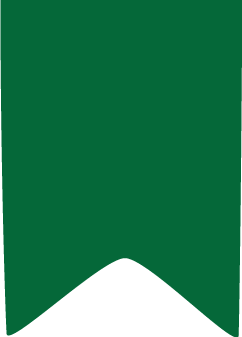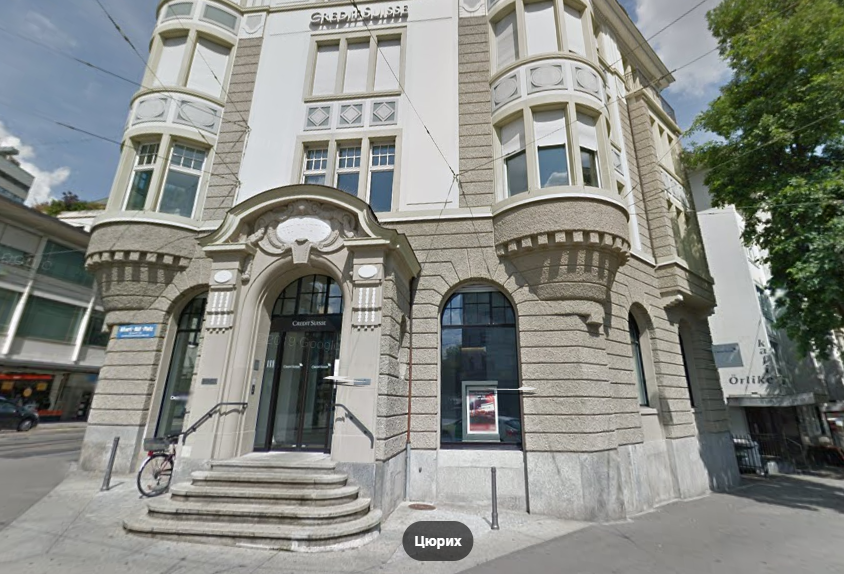 Schaffhauserstrasse 359, 8050 Zürich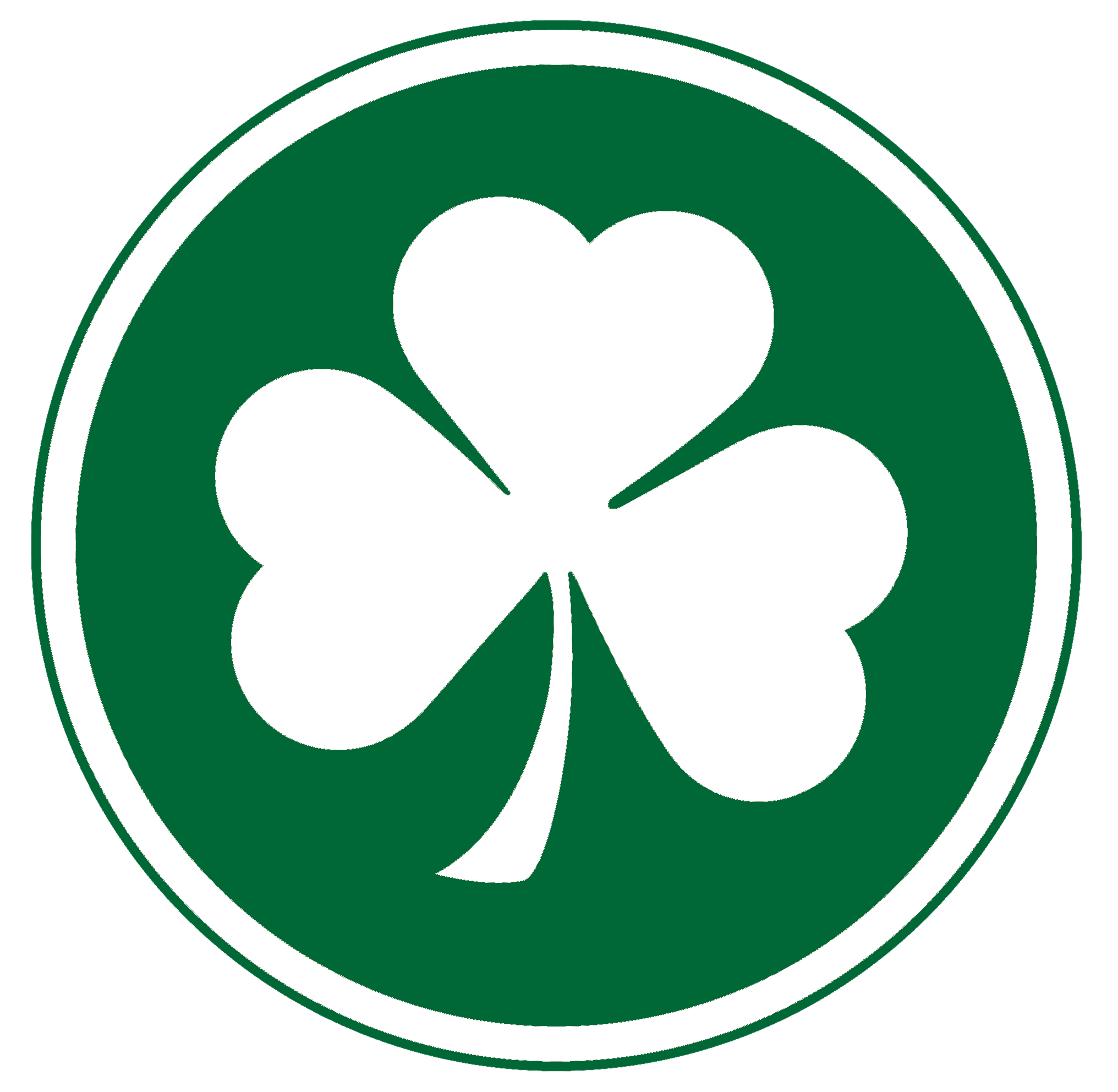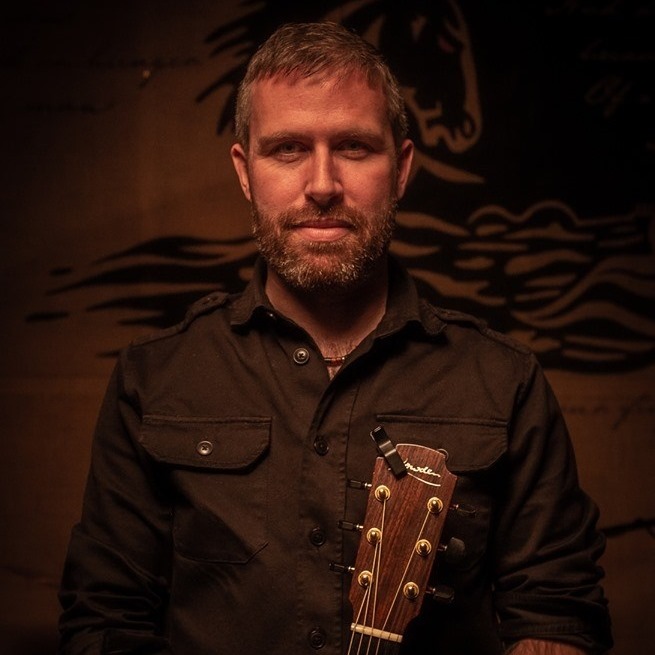 Stephen Leeson
Stephen Leeson is one of the nicest young men on the Irish music scene today and his debut album 'Isle of hope' will in time assure him his rightfull place as one of the new crop of talented ballad singers emerging from Ireland today.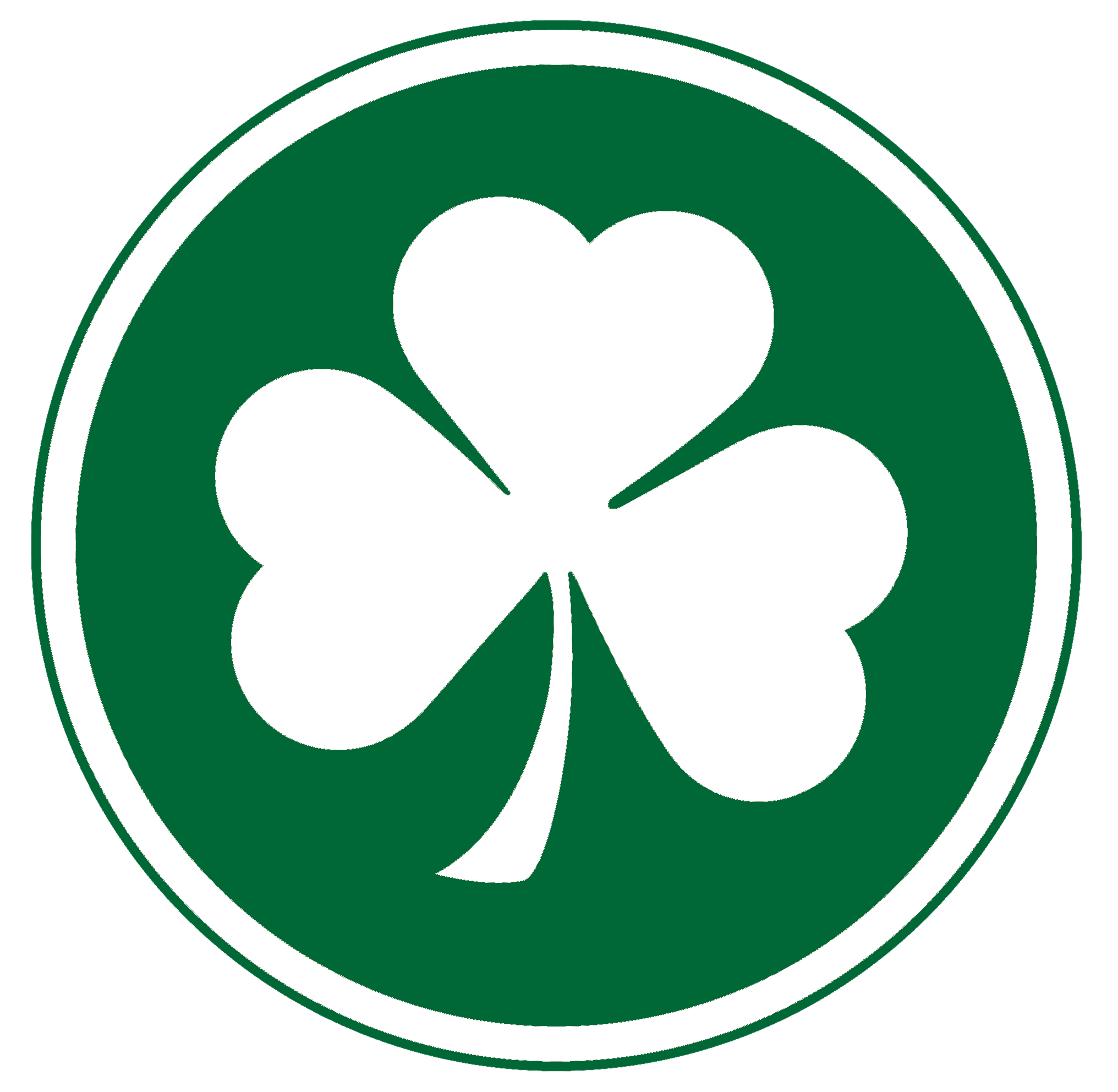 Come visit us, Milord. Our pub will delight you with good music, delicious drinks, and unrivaled cuisine. Schaffhauserstrasse 359, 8050 Zürich