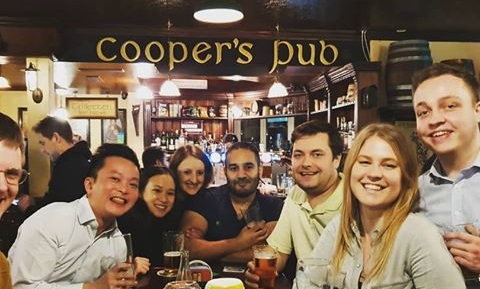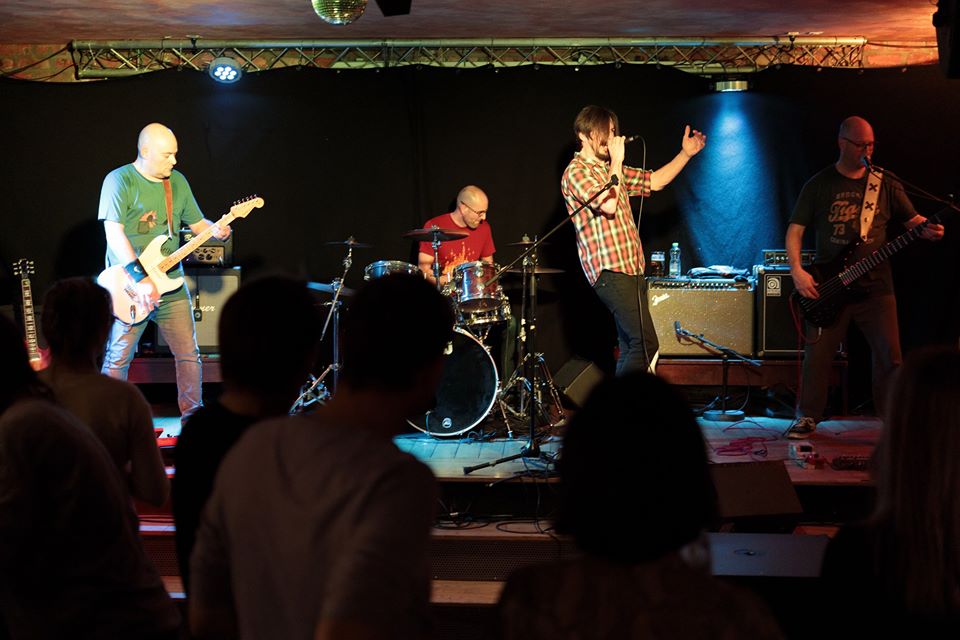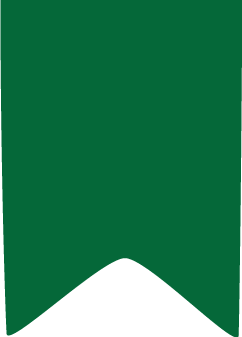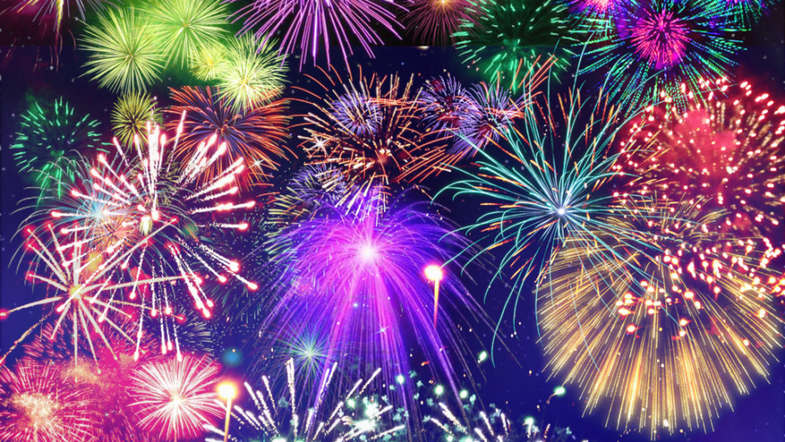 Happy SAINT PATRICK'S DAY! /Special events/
We at Cooper's are green, our Pub ist green, our Beer is green, and our Shots and Burger are green! Happy St. Patrick's Weekend! – at Cooper's from March 14th to 17th, 2020!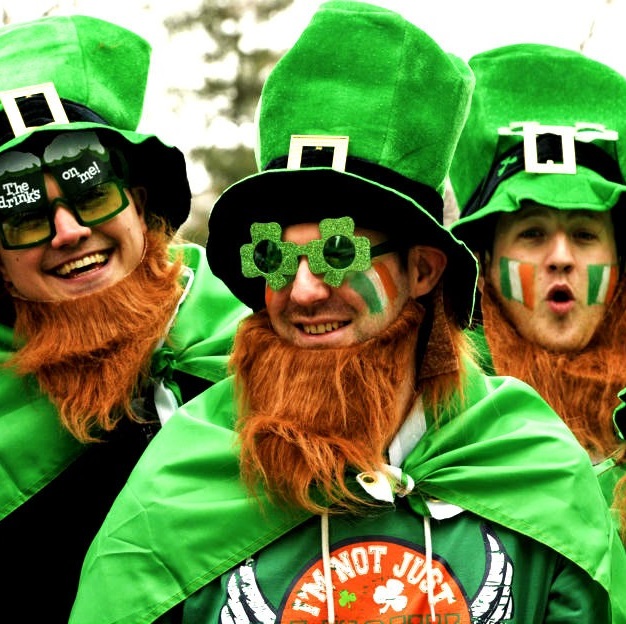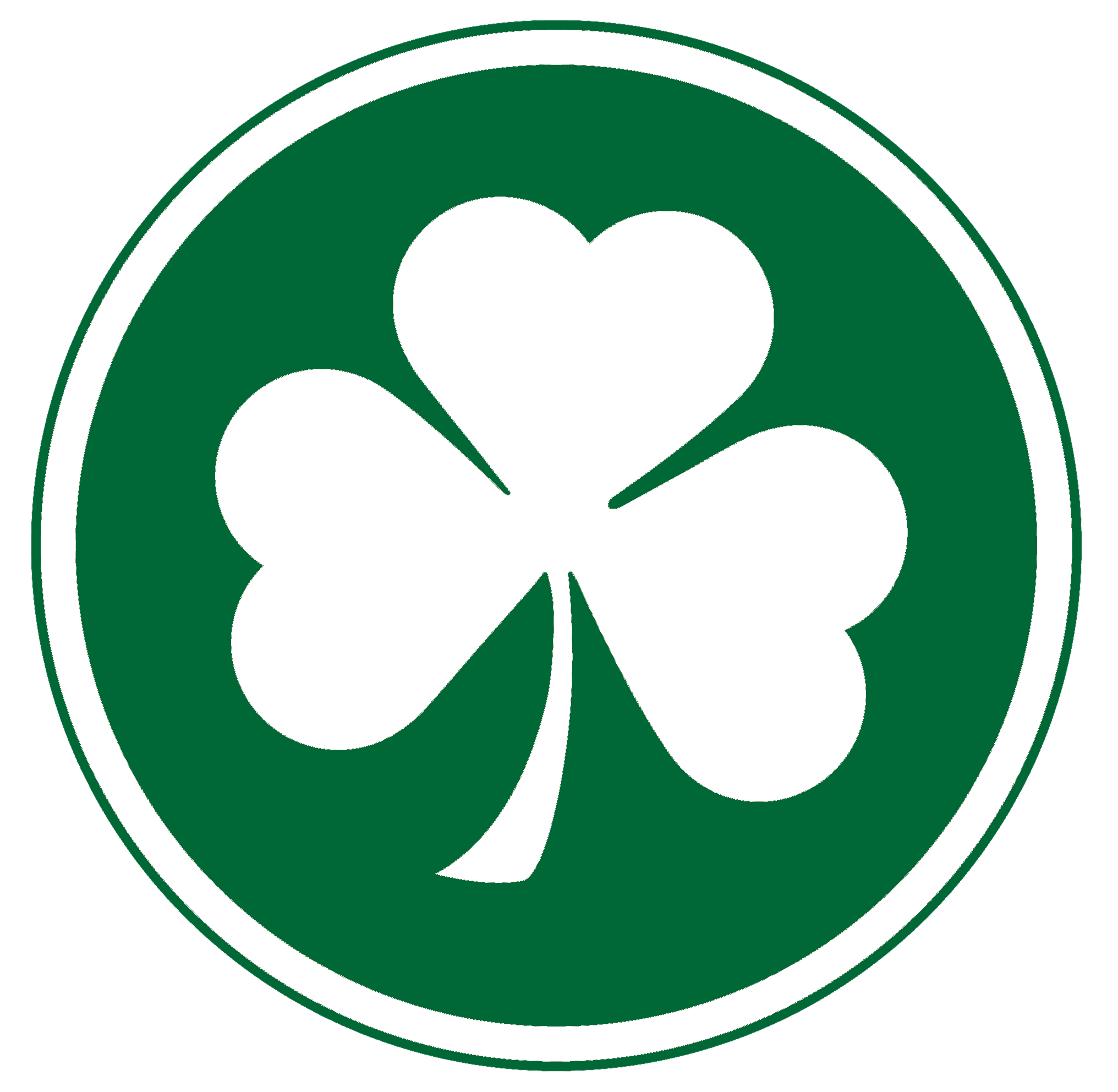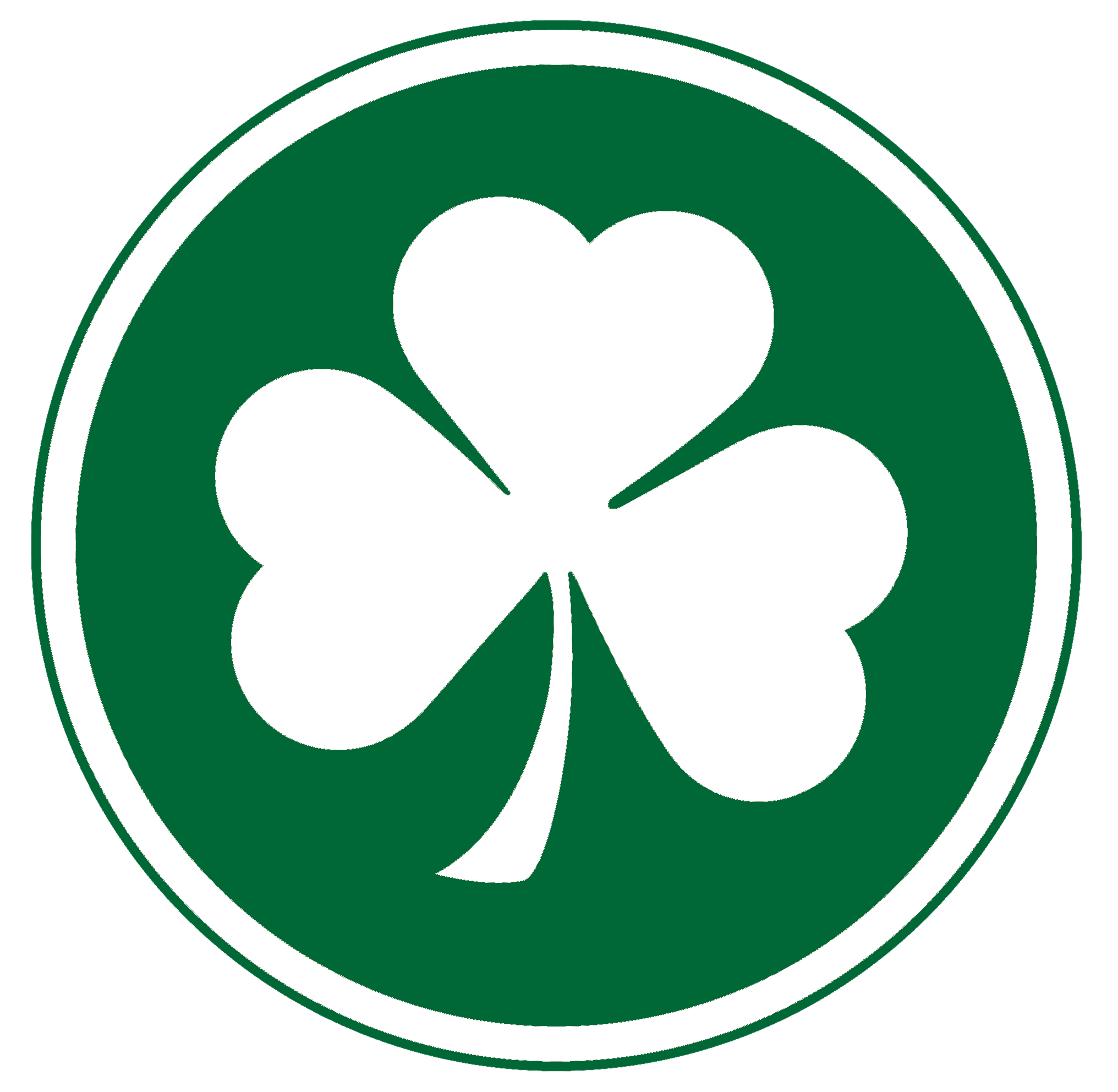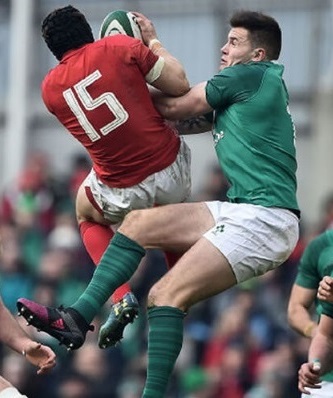 SIX NATIONS /Sport/ /Special events/
The Six Nations Championship is an annual international rugby union competition between the teams of England, France, Ireland, Italy, Scotland, and Wales. These are currently the six highest-ranked teams in Europe
Come visit us, Milord. Our pub will delight you with good music, delicious drinks, and unrivaled cuisine.

Schaffhauserstrasse 359, 8050 Zürich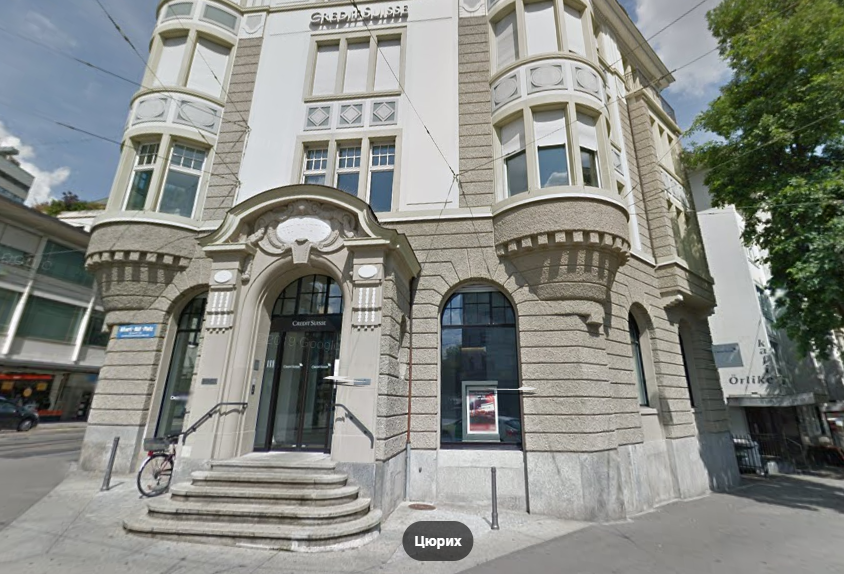 Schaffhauserstrasse 359, 8050 Zürich