We'll sing a song, a soldier's song,
With cheering rousing chorus,
As round our blazing fires we throng,
The starry heavens o'er us;
Impatient for the coming fight,
And as we wait the morning's light,
Here in the silence of the night,
We'll chant a soldier's song.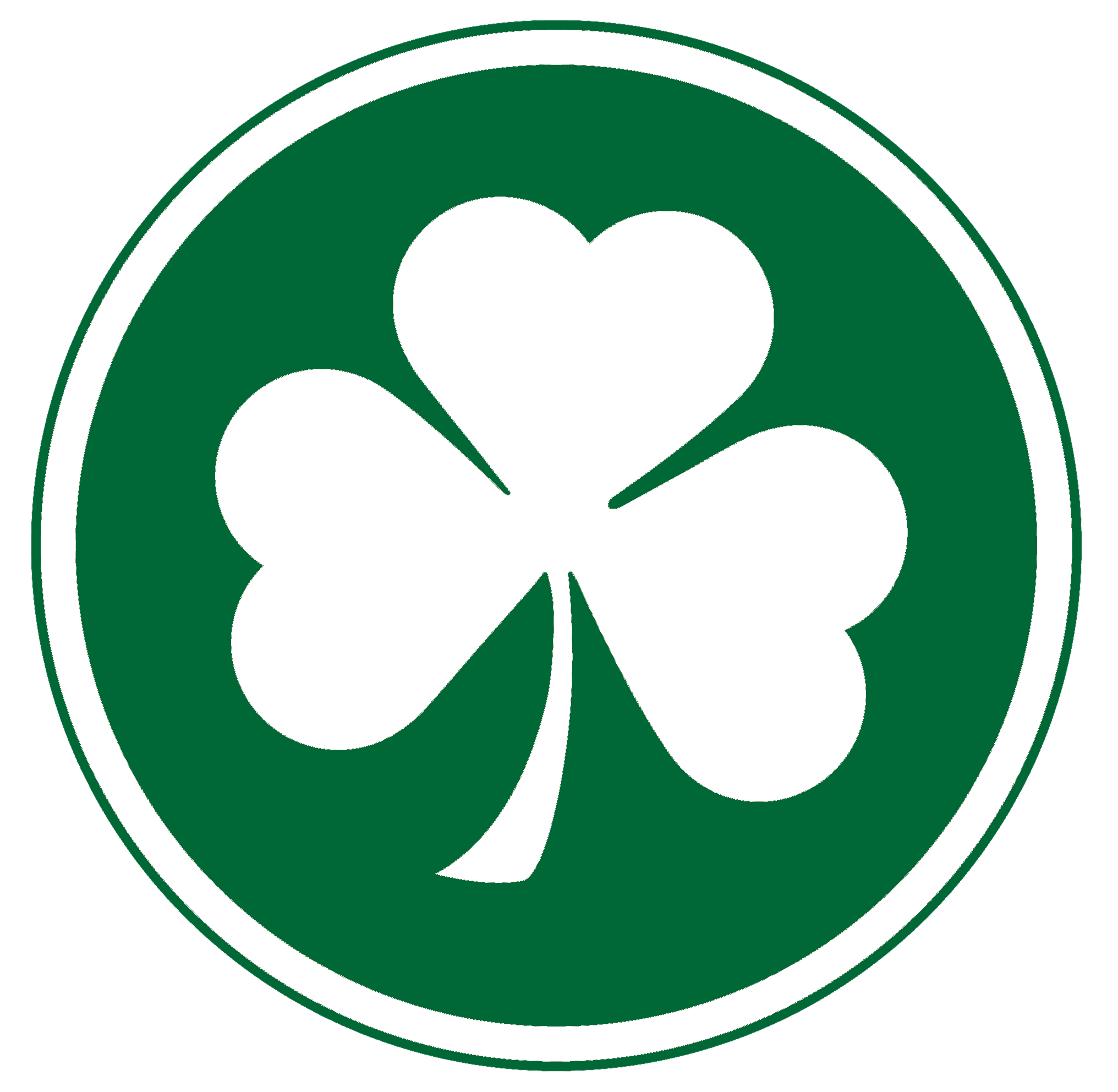 We are a beautiful and authentic Irish Pub in Zürich. We offer good, homemade pub food, live music, and live sports. Enjoy a wide range of bottled and draft beers and ciders as well as a few nice Whiskeys. Our Irish Pub was built by an Irish company. The old timber and the "bric-a-brac" makes it unique. Come to see it, it's just awesome... Come visit us, Milord. Our pub will delight you with good music, delicious drinks, and unrivaled cuisine.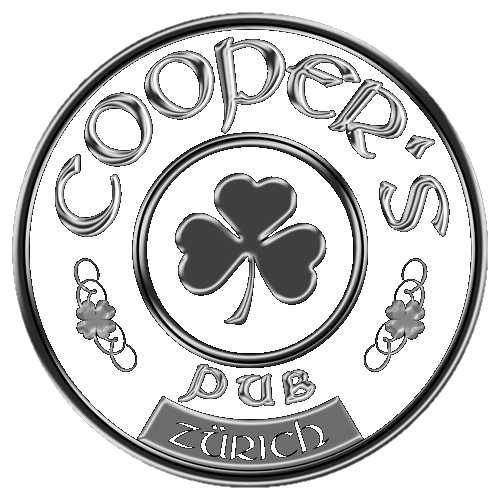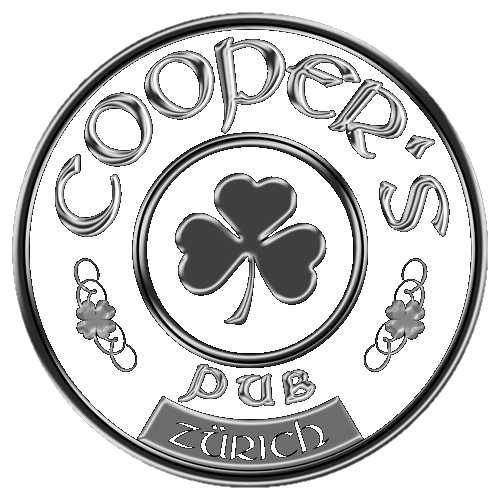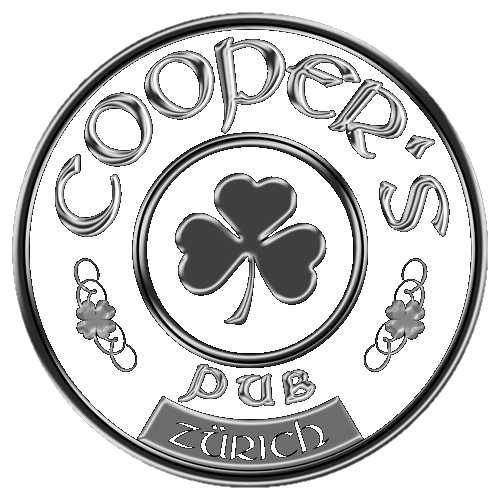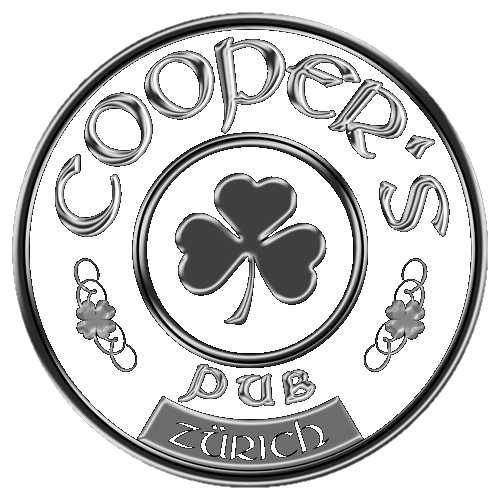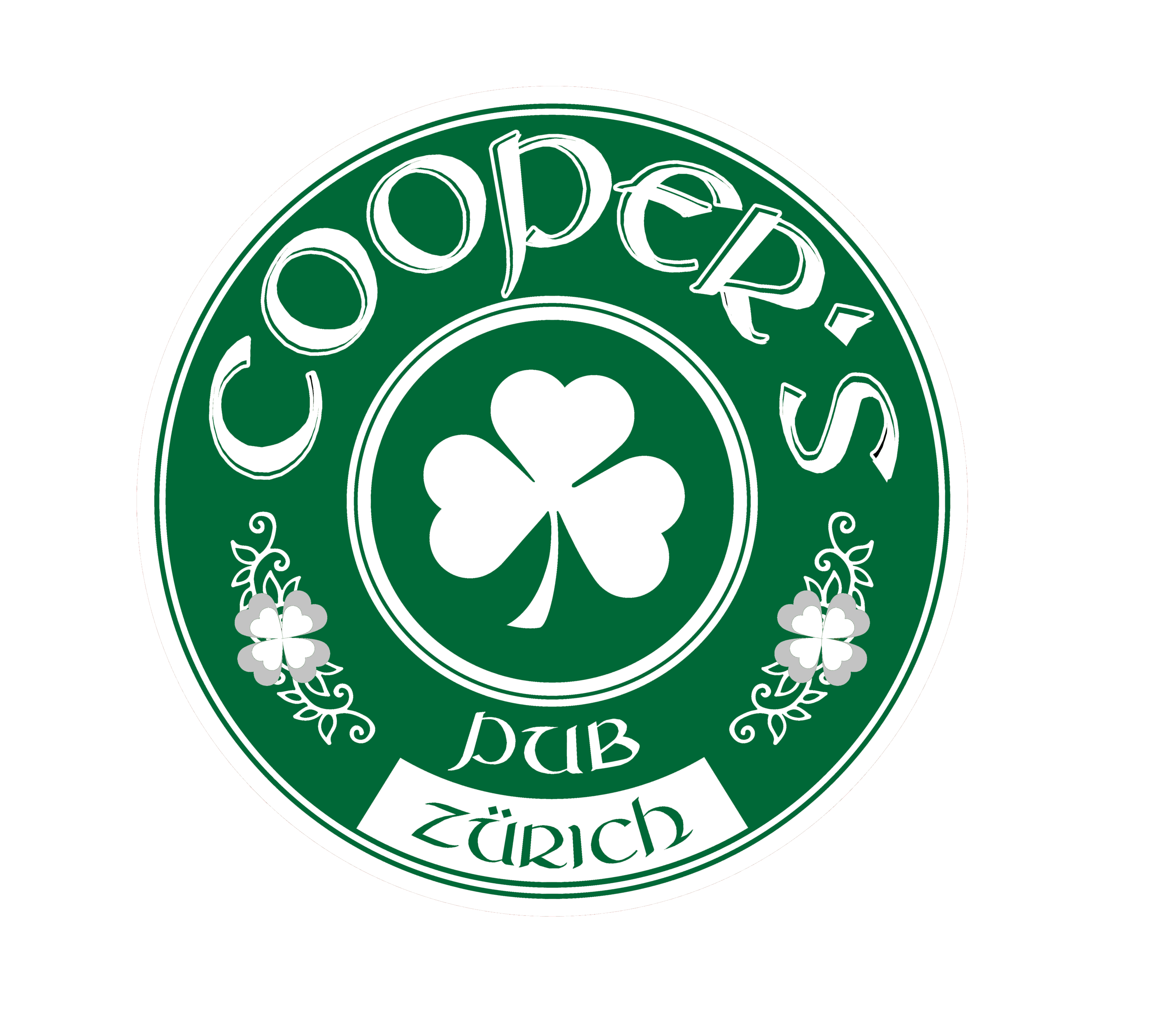 SIX NATIONS
MAIN RUGBY CHAMPIONSHIP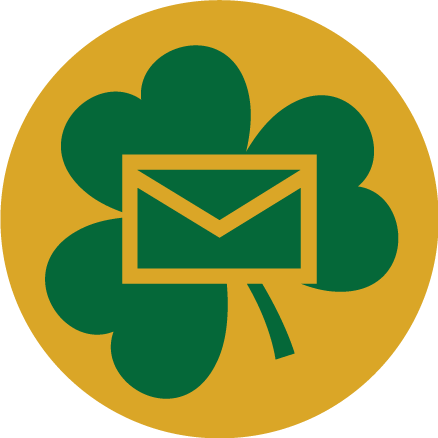 15.00- 24.00
15.00- 02.00
15.00- 22.00

Schaffhauserstrasse 359, 8050 Zürich

SPECIAL MENU FOR SIX NATIONS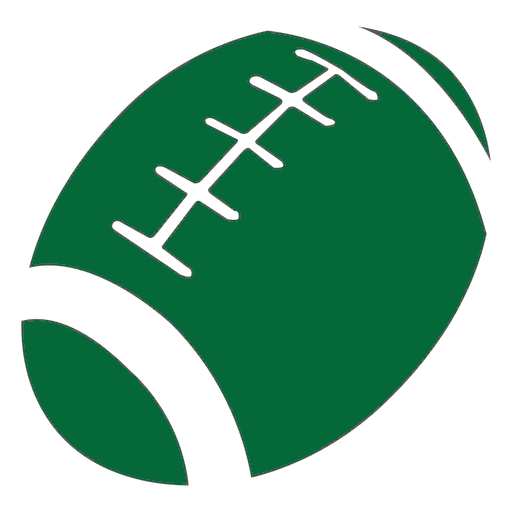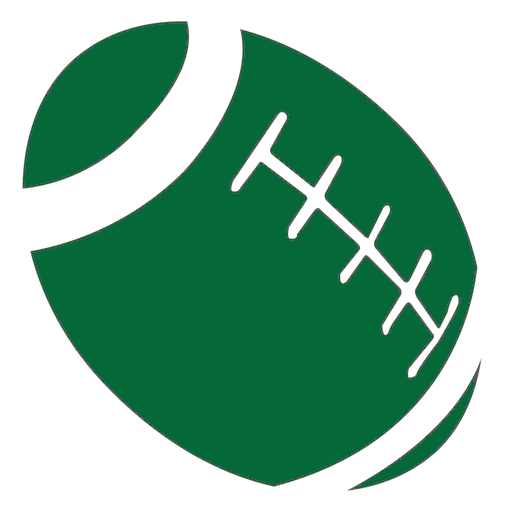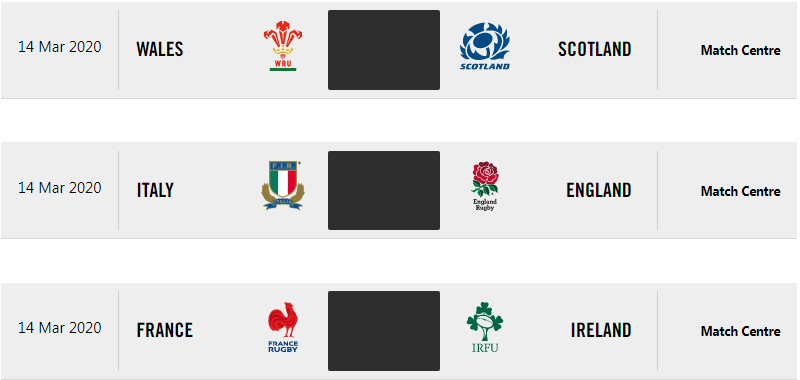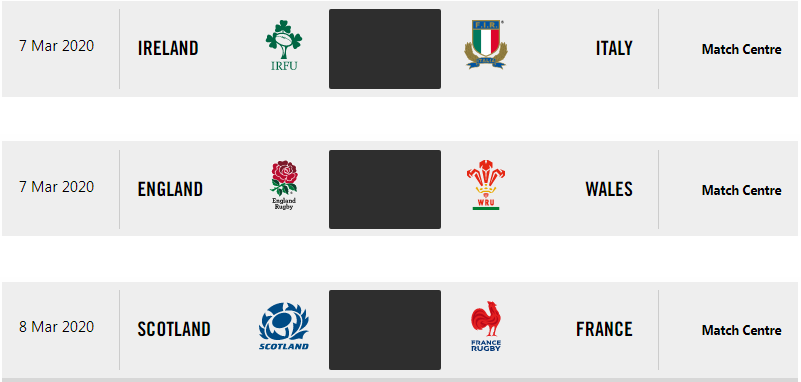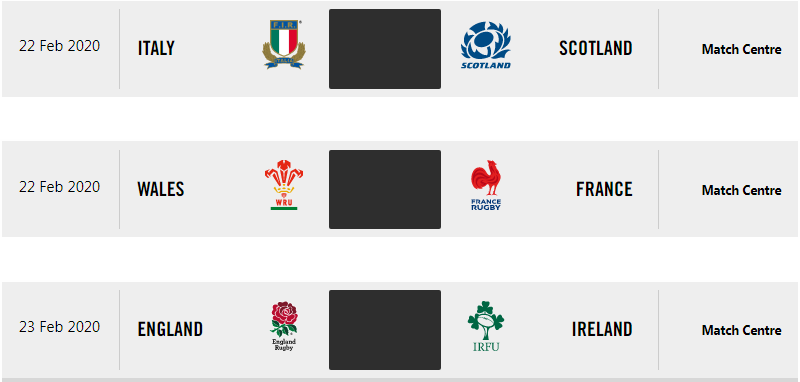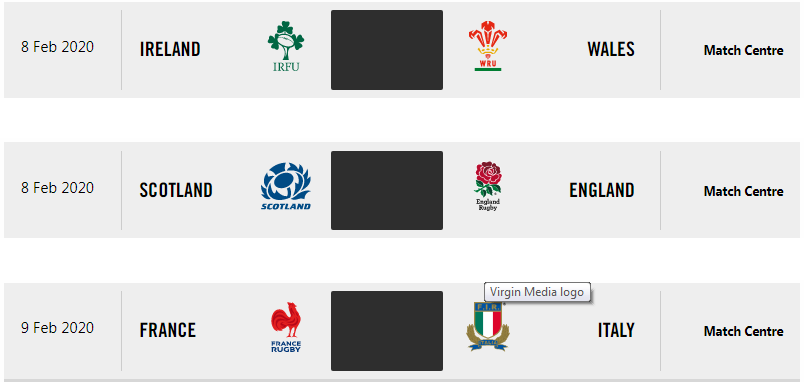 Cozy atmosphere, Irish traditions and the most delicious beer in Switzerland - all this awaits you at Cooper's Pub
The Six Nations Championshi is an annual international rugby union competition between the teams of England, France, Ireland, Italy, Scotland, and Wales. These are currently the six highest-ranked teams in Europe.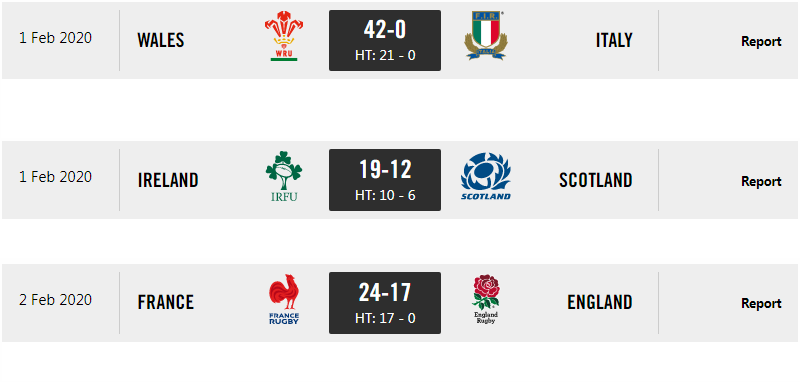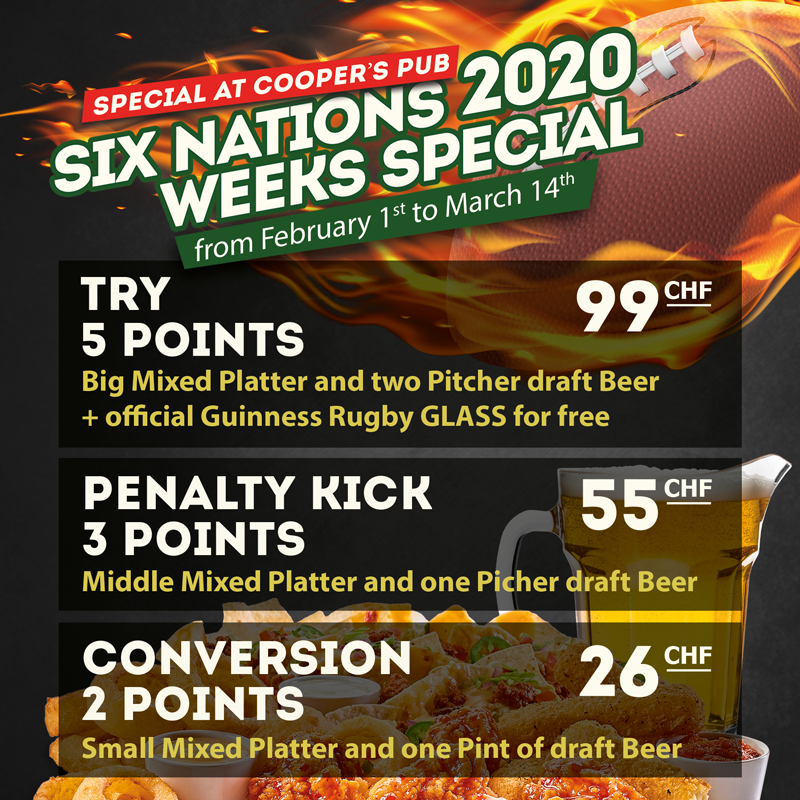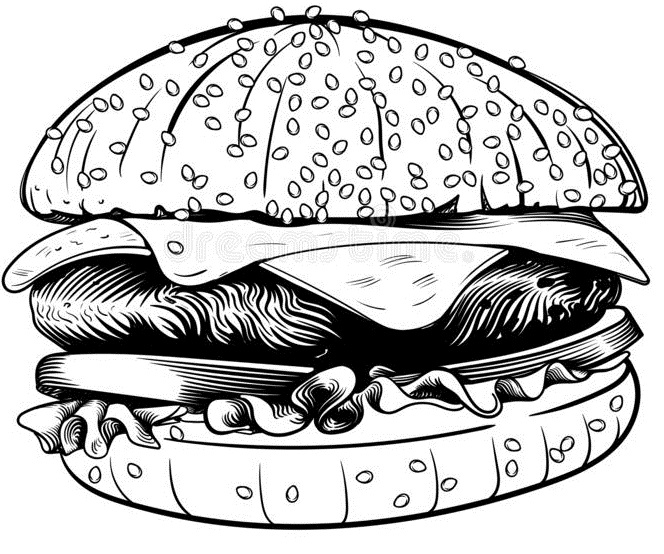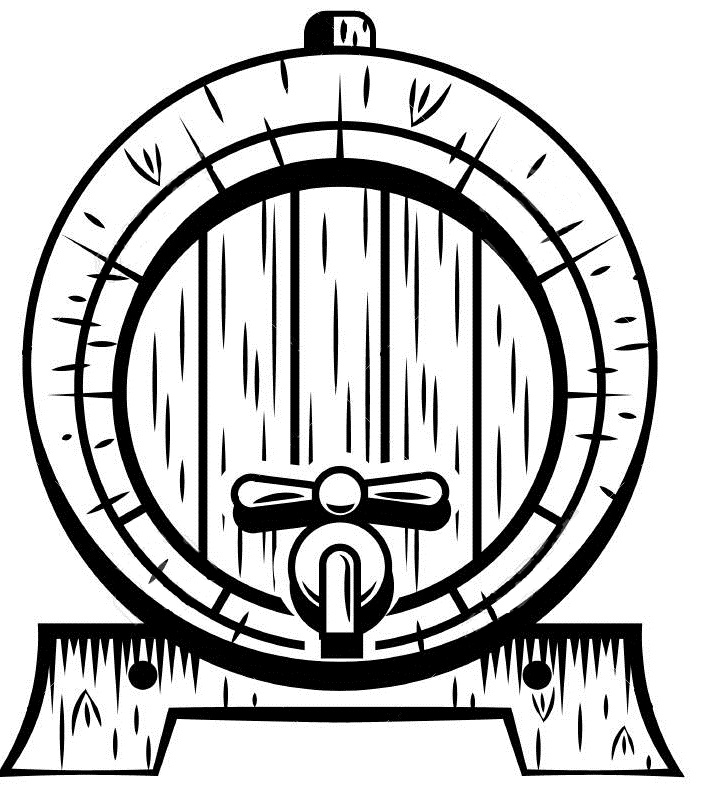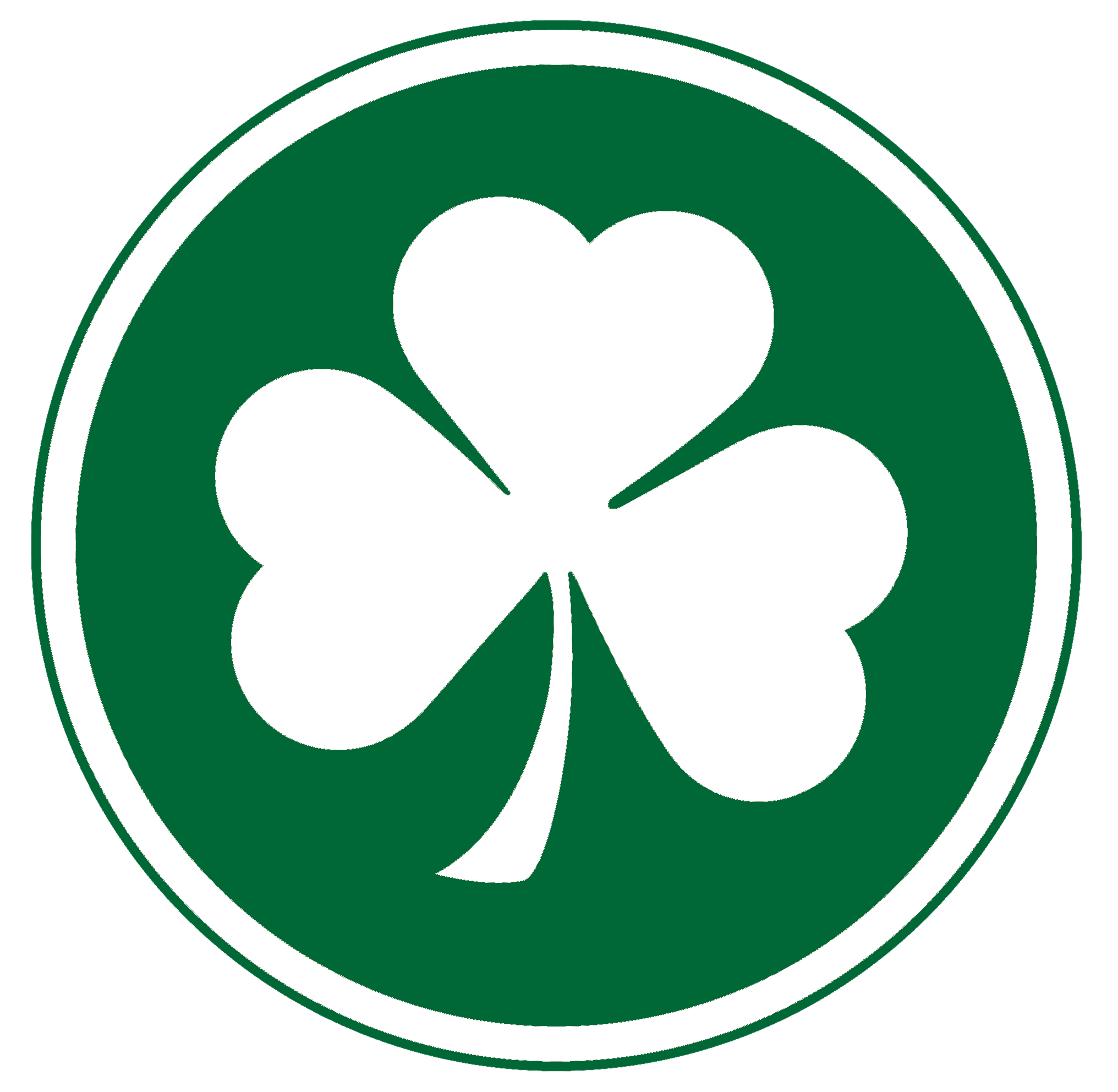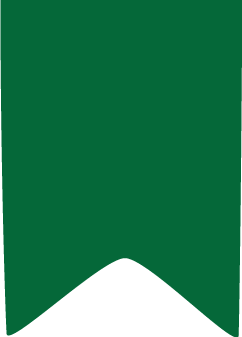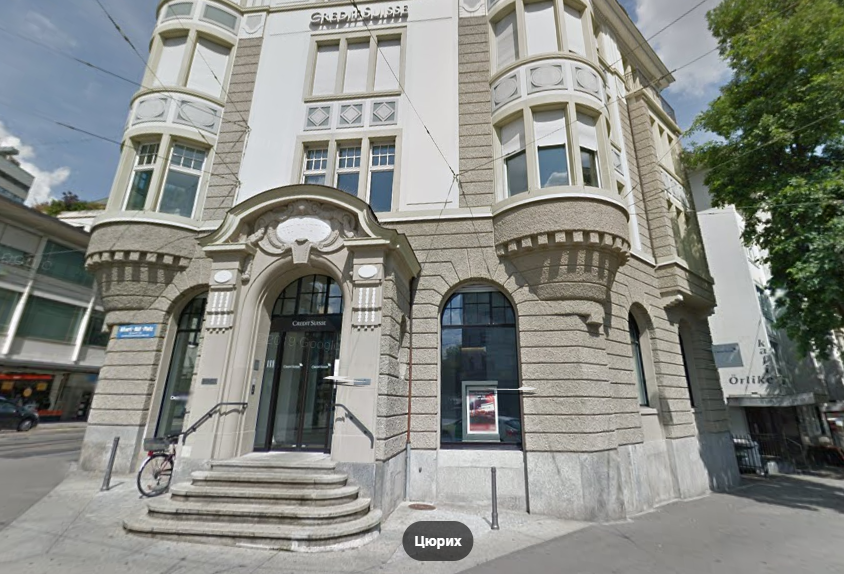 Schaffhauserstrasse 359, 8050 Zürich
Schaffhauserstrasse 359, 8050 Zürich National Anthem of Ireland