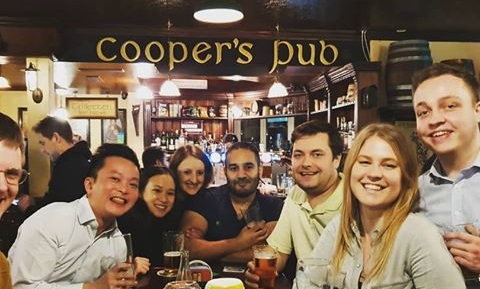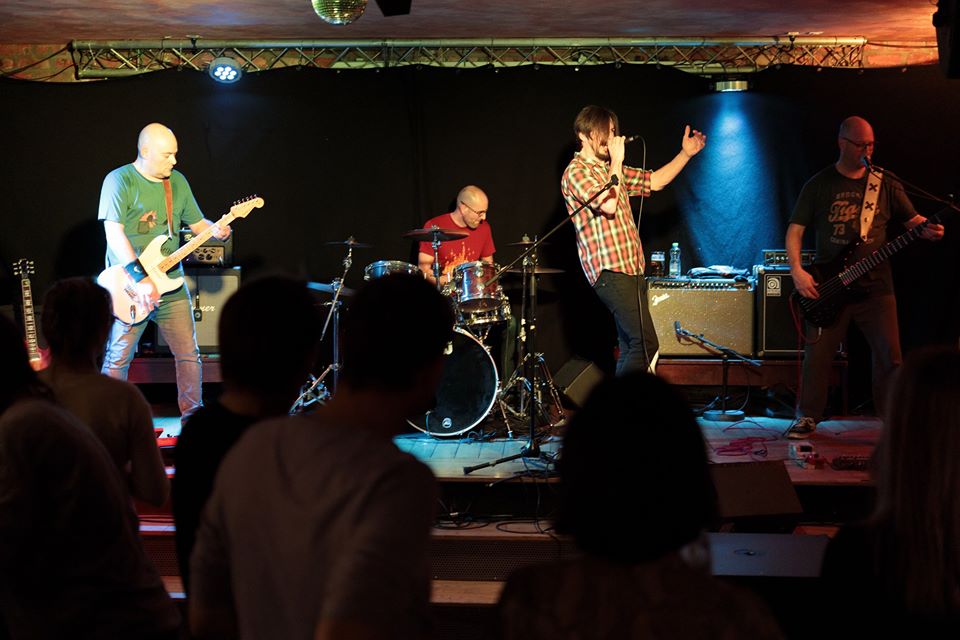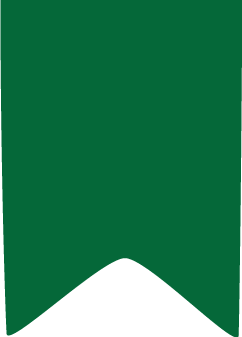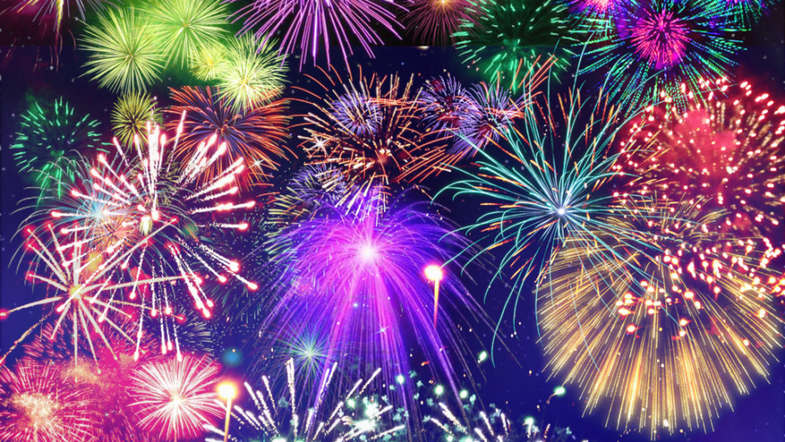 Andy MacWild /Live music/
Andy MacWild is a one-man show. With an acoustic guitar, drum pad and his rough, soulful voice, he sends his listener to the Celtic Islands without a plane ticket. But of course, it can also be a blues or rock.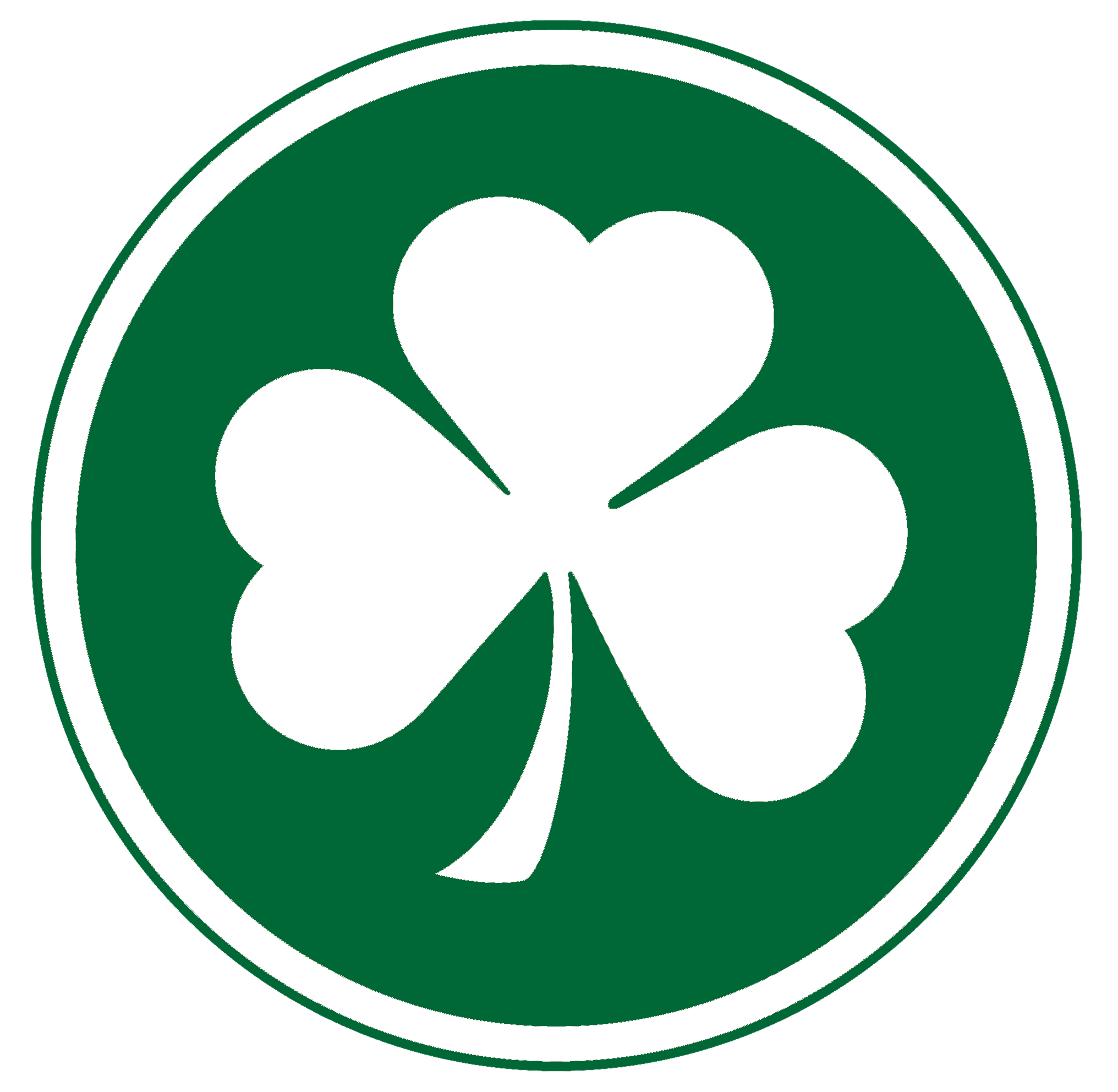 The Slight Delay /Live music/
Originally founded in Chur in 1982, the combo took a break from 1989 to 2016. Since then the blues rock band has been active again. You are out and about with blues rock covers from the 1960s and 1970s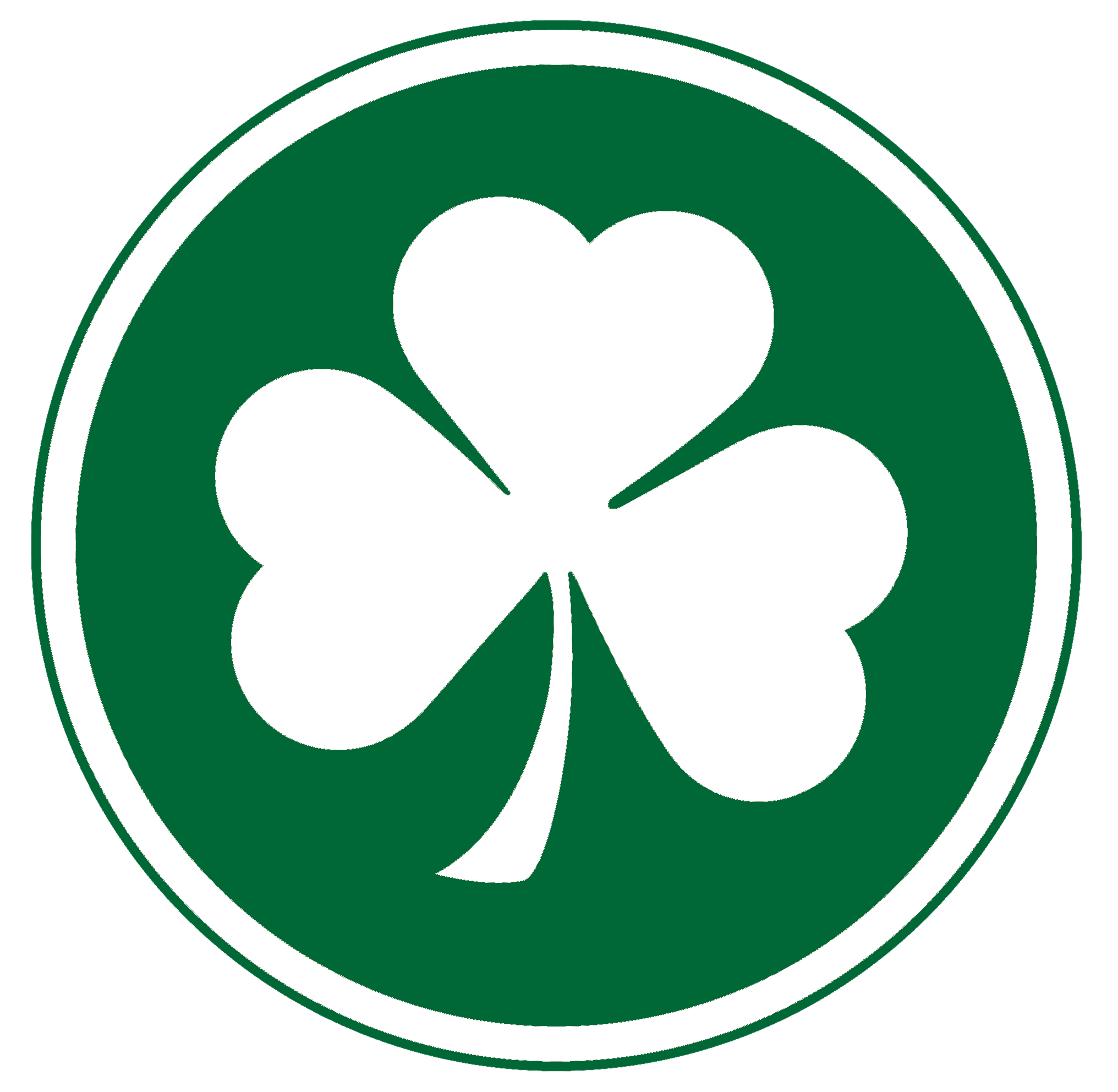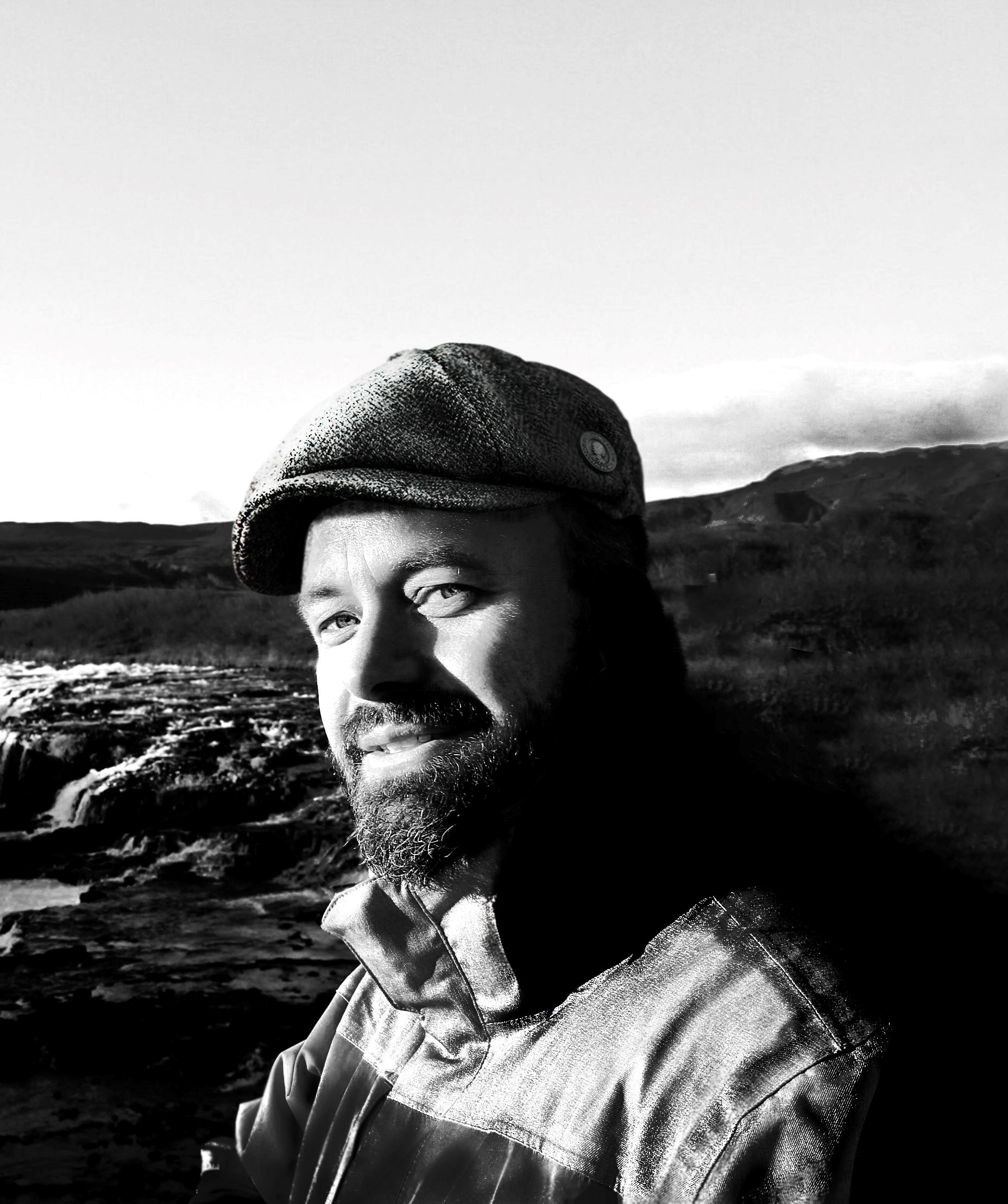 Come visit us, Milord. Our pub will delight you with good music, delicious drinks, and unrivaled cuisine.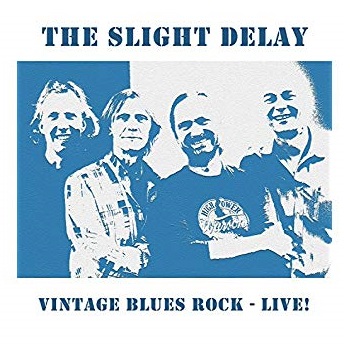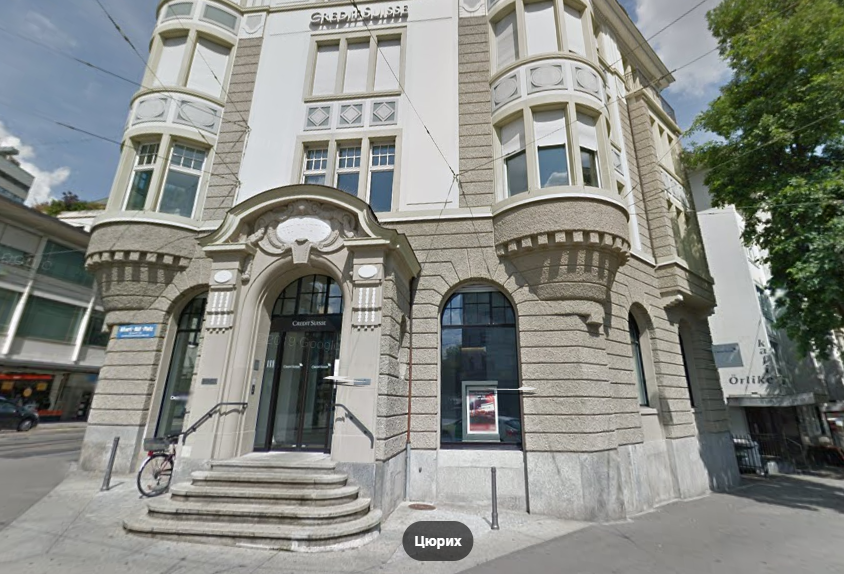 Schaffhauserstrasse 359, 8050 Zürich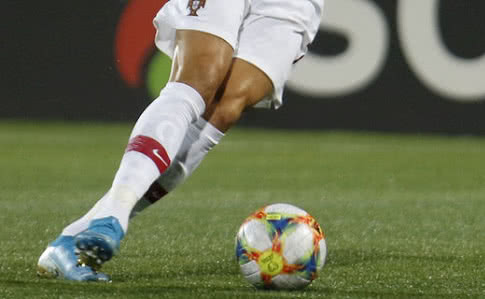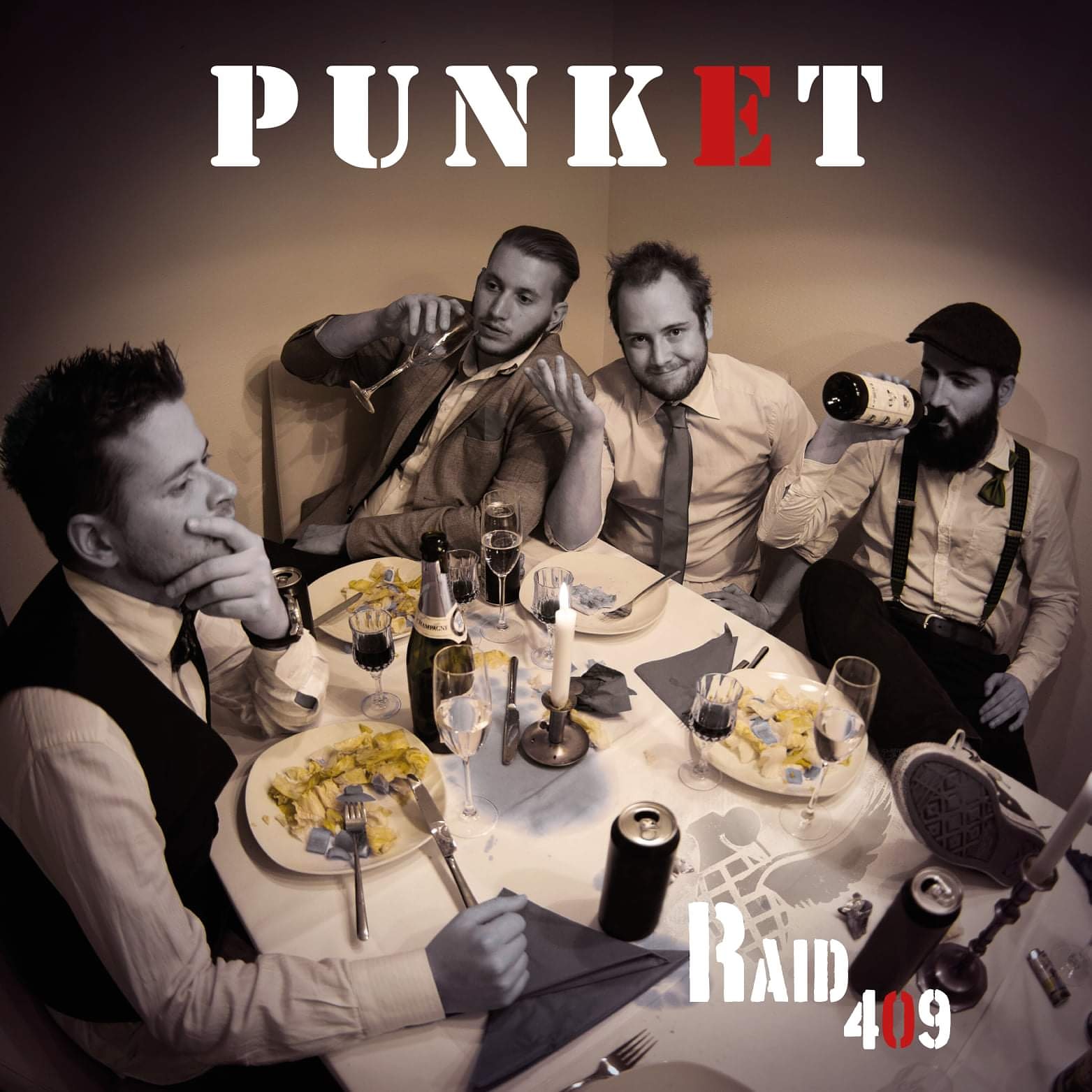 Raid 409 /Live music/
Raid 409, as the name suggests, stands for an assault-like attack with potential for conflict at all levels of the art of having fun without inhibitions. These levels are represented by the three Ps. P for power, P for punk and P for party
SATURDAY LIVE MUSIC PARTY
Radio Memphis /Live music/
It all started in 2002 when the band was launched and delighted the audience with their legendary Elvis show. The doors of the band opened for other stars, which were not without Elvis' times: Johnny Cash, Ike Turner, Johnny Rivers and many more.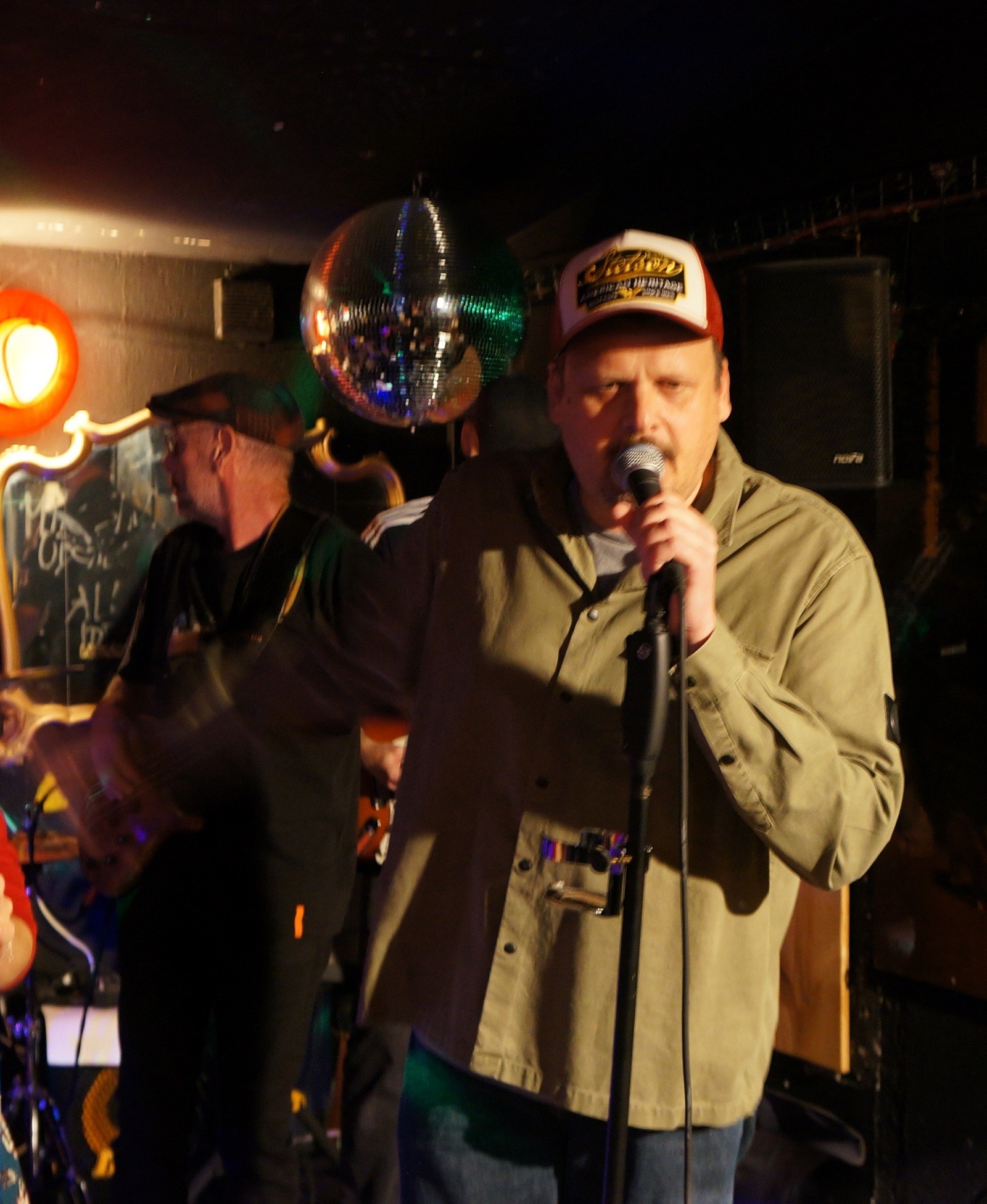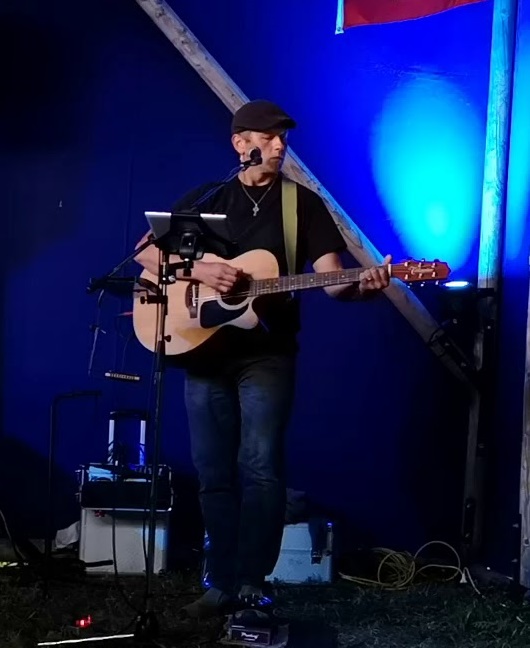 An Muilleoir /Live music/
And again at Cooper Pub! "An Muilleoir" is an Irish tunes and rebel songs performer and singer/songwriter currently based in the beautiful Swiss town of St. Gallen. Schaffhauserstrasse 359, 8050 Zürich